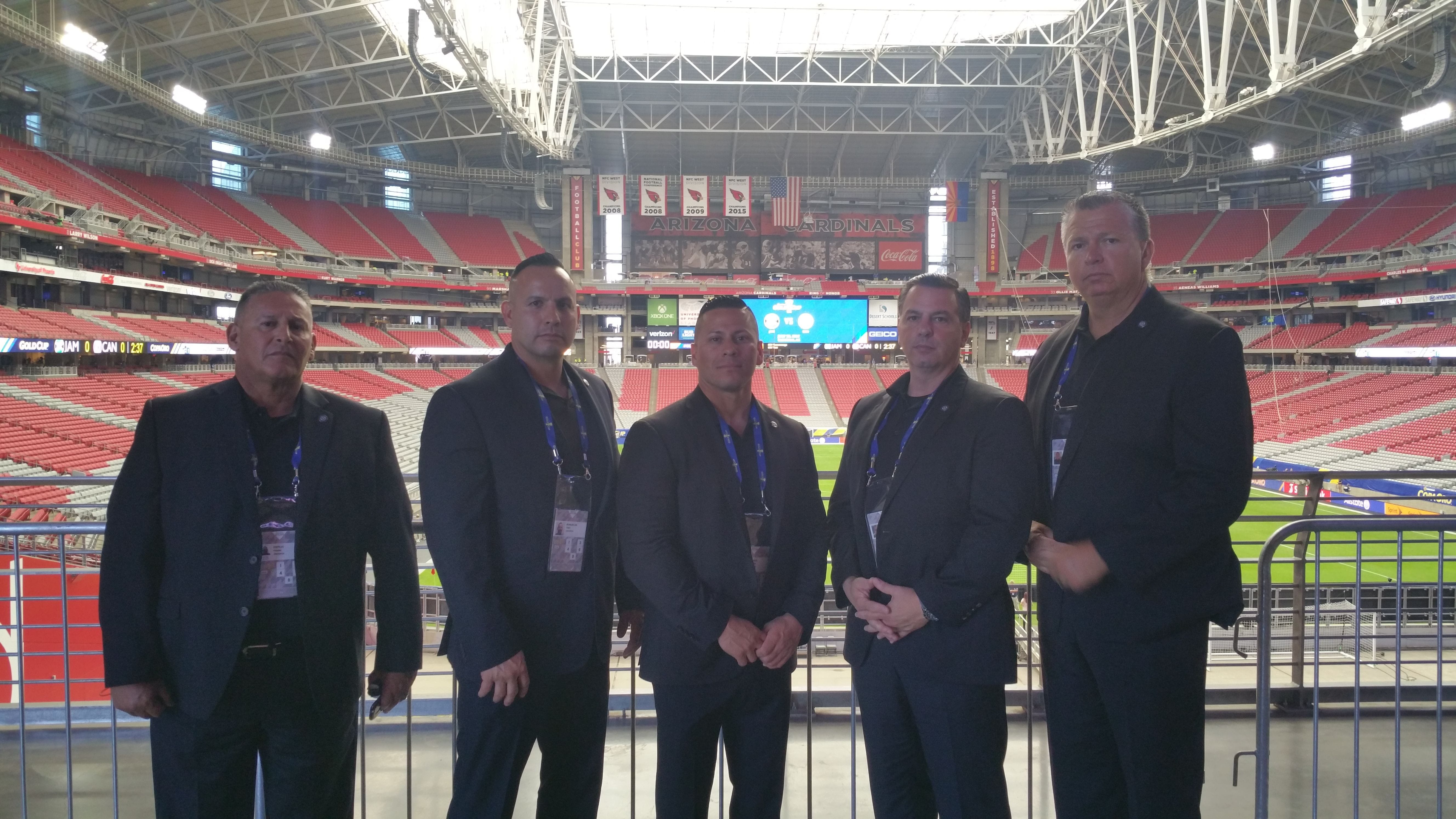 We plan for every eventuality, so you don't have to.

OFFICES & AFFILIATES

Chicago / Dallas / Las Vegas / Los Angeles / Miami / Nashville New York / San Francisco
Falcon Crest Alliance continues to build on our more than two decades of experience providing security and investigative services to our high-profile and high net worth clients. The new addition of K-9 COVID-19 Detection Teams demonstrated our drive to continually mitigate risks for our clients. The diverse backgrounds, cultures and experience of our personnel are the backbone of our business and what enables us to provide a level of service rarely found in the security industry.
-- J. Antonio Revilla CEO & Chief Security Operations Strategist
Corporate Event Security Management
Our world-wide alliance of security professionals is devoted to providing a comprehensive, realistic approach to manage your cooporate event. This approach gives organizers the peace of mind they need to optimize the guest experience, without compromising the safety of participants or the integrity of critical assets.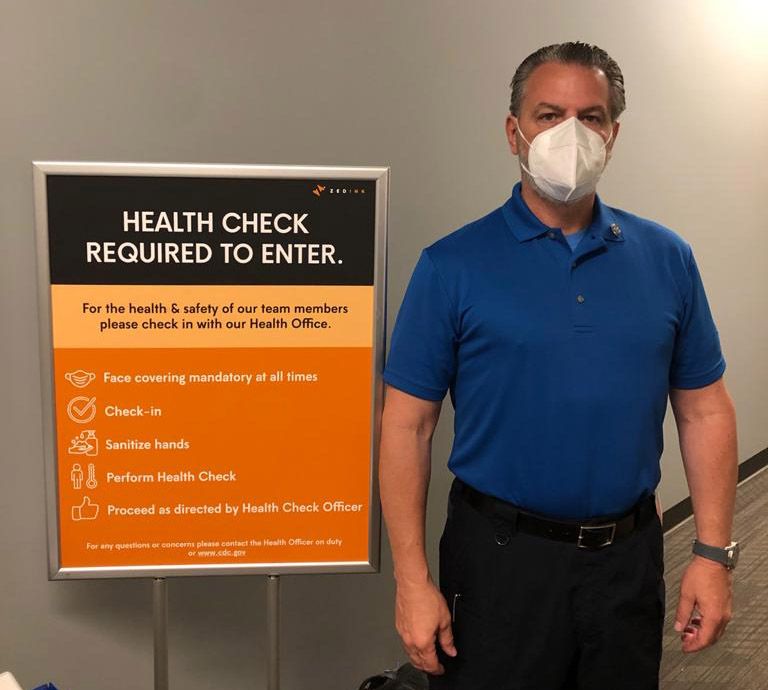 We are here to meet your needs through a pandemic. Medical professionals partnered with our seasoned security personnel ensure COVID-19 protocols are followed at your corporate event, board of directors meeting, production or private occasion. With extensive crowd management and access control experience, our approach goes beyond generic compliance.
k-9 Explosive Detection & COVID Protection Teams
In addition to our K-9 business security and explosive protection teams, FCA provides COVID-19 Detection Teams. We are proud to provide our clients with this innovative and reliable approach. Our K-9 teams can accurately detect COVID-19 at entry points, as well as among crowds.
J. Antonio Revilla
CEO & Chief Security Operations Strategist
Get in touch with us by phone, email, or fill out the form and one of our security consultants will get back to you as soon as possible.